Welcome to Historic House Hotels press room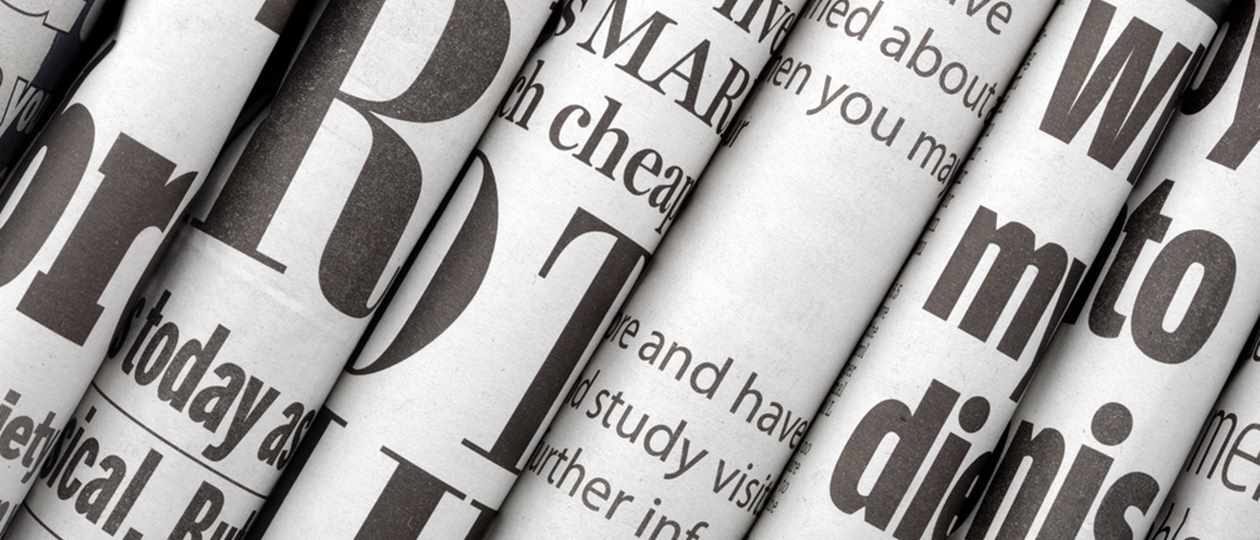 For each of our three hotels - Bodysgallen Hall, Hartwell House, and Middlethorpe Hall - you will find below links to all of the media resources you might need regarding our hotel group. 
For more information please contact:
Peter da Silva
Peter da Silva Communications
Tel: 07727 084 058 
Email: peter@peterdasilvacommunications.com 
Twitter: @peterdscomms
BODYSGALLEN HALL
is a delightful 17th Century Grade 1 listed country house hotel situated in 200 acres of wooded parkland on a hill above the Victorian seaside town of Llandudno.  
Find Out More
MIDDLETHORPE HALL
is a William III country house within the city of York and just 2 miles from York Minster, set in 20 acres of its own walled gardens and parkland.
Find Out More
HARTWELL HOUSE
is a magnificent stately home in the Vale of Aylesbury, standing in 90 acres of landscaped parkland, and just one hour from central London.
Find Out More