History
"The Three Historic House Hotels of the National Trust, luxury hotels, proud of their past and careful of their present" - Simon Jenkins, Chairman of the National Trust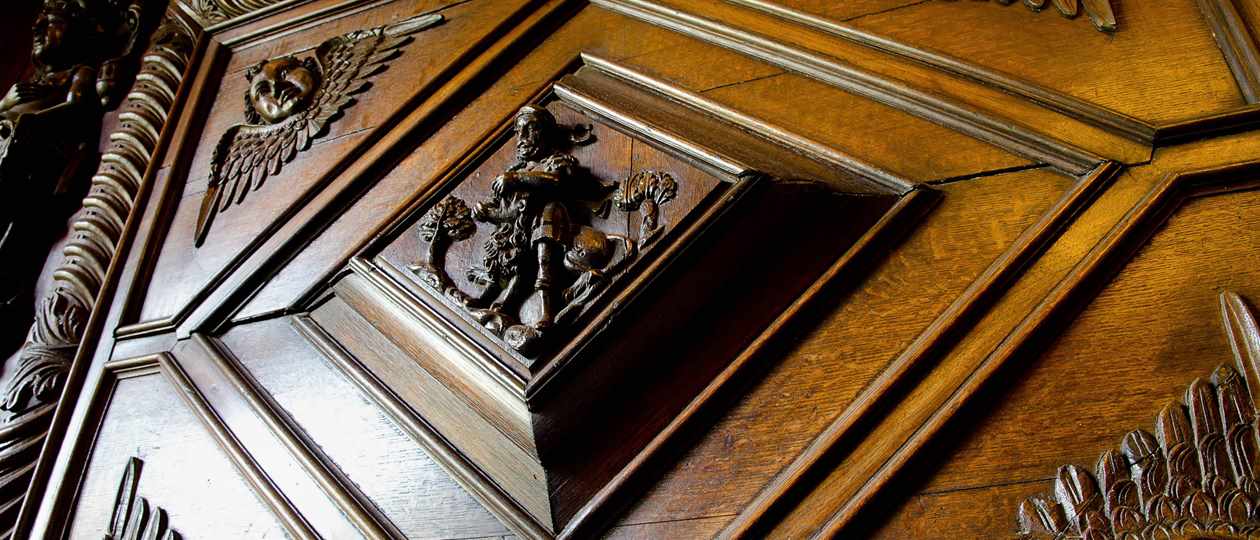 The company had been founded in 1979 to acquire and rescue run-down country houses, then to restore and convert them to hotels combining historically accurate standards with contemporary comfort for guests.  Each building is at least 300 years old, and there are few hotels of such charm and historic interest as Hartwell House, Bodysgallen Hall and Middlethorpe Hall.
Bodysgallen Hall
Bodysgallen Hall has gradually evolved over the centuries from modest hamlet to a large and comfortable country house, surrounded by one of the finest Arts and Crafts gardens in Wales. 
Hartwell House
It has a remarkable history: its most famous resident was Louis XVIII, exiled King of France, for five years from 1809.  In 1938 the house and estate were acquired by Ernest Cook, an early hero of the conservation movement.
Read More
Middlethorpe Hall
Middlethorpe Hall is a perfect William and Mary country house built in 1699-1701 of beautifully laid mellow red brick with limestone dressing and panelled interiors of excellent joinery.