Careers
We are committed to providing excellent service and attention to detail for our guests and we require applicants whose standards are the same.  If you are talented and passionate about your career, we look forward to receiving your application.
Garden Volunteers
To help us prepare our award winning gardens to open to the public as a National Trust destination; if you are interested in becoming a Volunteer Gardener, please contact us by email:
For Hartwell House: s.winchcombe@hartwell-house.com
For Bodysgallen Hall: e.roberts@bodysgallen.com
For Middlethorpe Hall: l.chatard@middlethorpe.com
The gardens at Historic House Hotels, as the other National Trust parks and gardens, are managed according to a long-term plan for their conservation, taking into account all their history, influences, qualities and contents, together with constraints that affect them. Volunteer gardeners help permanent staff in the upkeep, development and protection of the gardens in a variety of ways.
Key elements:
Helping in the continuing development and renewal of the garden/park through:
- planting trees and shrubs;
- establishing borders and other garden features;
- clearing and renovating overgrown areas;
Assisting in the general upkeep of the garden/park through:
- tidying up, dead-heading, weeding, manuring and border upkeep;
-caring for trees, shrubs and plants, and pruning;
- propagating and nursery work;
- the upkeep of lawns and other grass areas, grass cutting;
- maintaining garden machinery and equipment;
Assisting in the provision of information to hotel guests and preparing the opening of the gardens to the public in accordance with the National Trust standards.
Undertaking such other appropriate gardening assistance, as may be reasonably requested by Head Gardener.
Working in compliance with Historic House Hotels at all times.
All these arrangements are binding in honour only and not intended to be legally binding.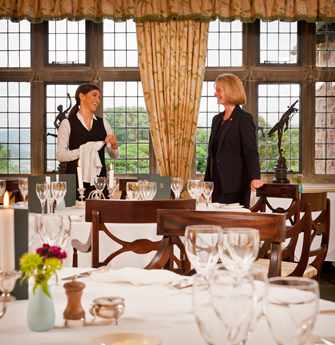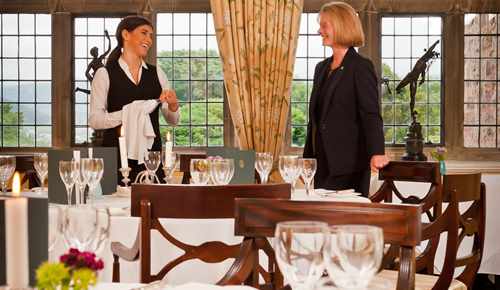 Bodysgallen Hall & Spa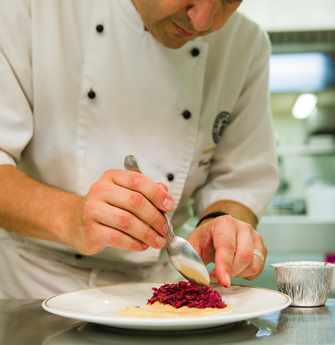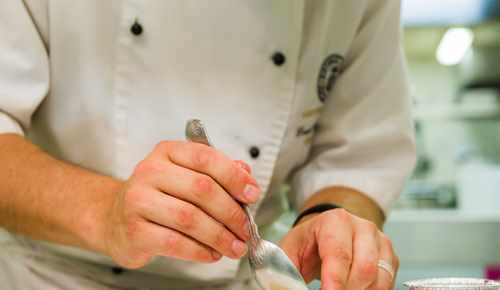 Hartwell House & Spa
A stately home with royal connections - less than one hour from London
Current Vacancies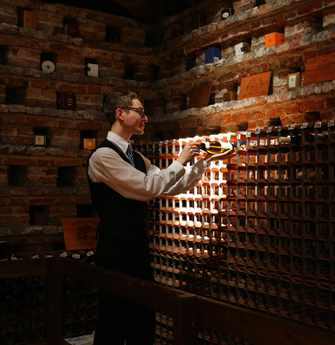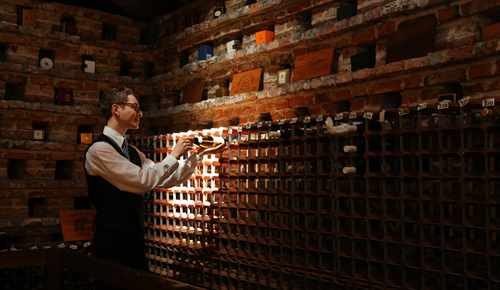 Middlethorpe Hall & Spa
Elegant William and Mary mansion set in 28 acres of gardens and parkland
Current Vacancies