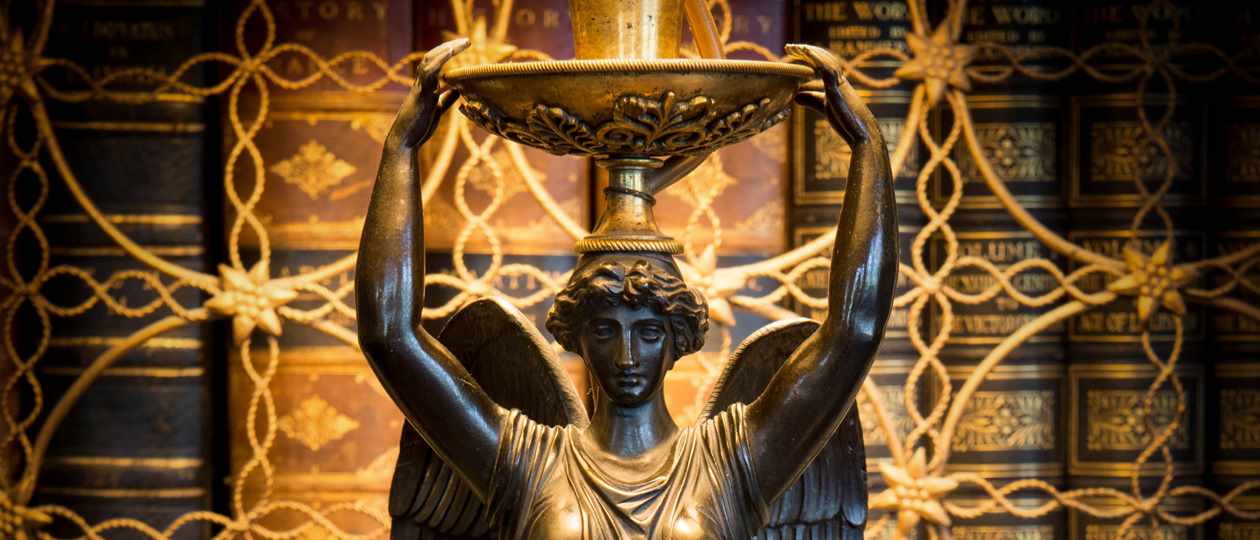 Pride of Britain
Great hospitality is the key to Pride of Britain's longstanding reputation for excellence in hotel-keeping. The consortium is a not for profit organisation that belongs to its member hotels, a collection of never more than 50 independent, mostly family-owned, luxury hotels in some of the most beautiful locations around the British Isles – Hartwell House being one of them.
Each has its own distinctive style and character but all of them, including Hartwell, are run by people with a passion for great hospitality, verging on the obsessional.
Read More
Relais & Châteaux
Relais & Châteaux is an exclusive collection of over 500 of the finest hotels and gourmet hotels across the world.  It is a family of hoteliers from all over the world who share a passion for, and a personal commitment to, ensuring their guests experience moments of exceptional harmony.
To choose a Relais & Châteaux hotel is to experience an unforgettable celebration of the senses.
Hartwell House is a proud member of Relais & Châteaux and fully supports their five Cs quality charter:  Courtesy, Charm, Character, Calm, and Cuisine.
Hartwell House always endeavours to present these qualities to all guests.
Rebecca Recommends
Representation company for service focused, luxury hotels and travel related services. Today Rebecca Recommends is one of the leading luxury travel representation companies in the United States. 
Read More
Good Hotel Guide
The Good Hotel Guide is the UK's leading accommodation guide with independent advice and reviews of luxury and boutique hotels, B&Bs and inns.
Please click on the hotel name to read the review for each hotel: